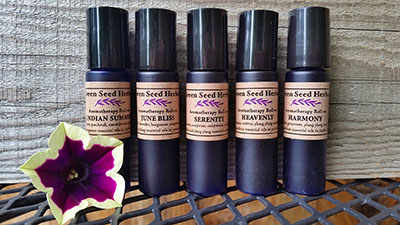 PERFUME ROLL-ON'S
Therapeutic blends of pure essential oils in a jojoba oil base.
.35oz Cobalt blue glass roll on applicator – $12.00
Serenity – lavender, marjoram, cedarwood, chamomile, sandalwood and ylang ylang essential oils
June Bliss – Neroli, Lavender, Bergamot, Tangerine, and Ylang Ylang.
Heavenly – Lavender, Vetiver, White Grapefruit, and Ylang Ylang essential oils.
Indian Summer – Lavender, Patchouli, Ginger, Bergamot and Sandalwood essential oils.
Harmony – Lavender, Geranium, White Grapefruit, and Ylang Ylang essential oils.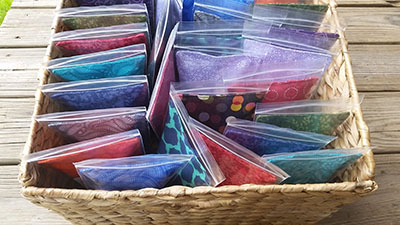 AROMATHERAPY EYE PILLOWS
Made with 100% cotton fabric filled with organic flax seed and organic herbs.
$12.00
Relaxing Pillow – lavender and chamomile flowers.
Decongesting Pillow – peppermint and eucalyptus leaves.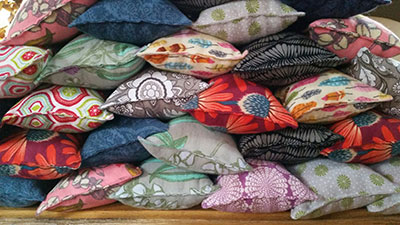 AROMATHERAPY BACK & NECK PILLOWS
Made with 100% soft cotton flannel fabric filled with organic buckwheat hulls, short grain rice, organic lavender flowers, and lavender essential oil.
$20.00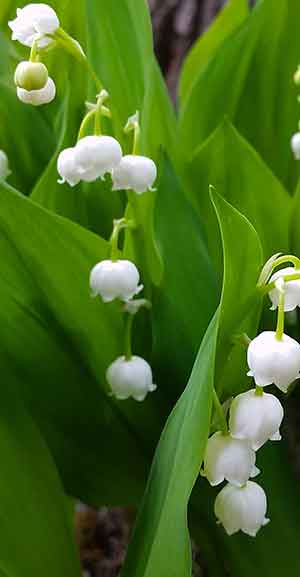 Heather's products are wonderful ~ they smell great and make my skin feel amazing! I love that everything is natural too! Of the products that I've tried, my favorites are the Rose Face Cream, the Hydrosol Bouquet Facial Toner and the Indian Summer roll-on. I receive tons of compliments on how good I smell!
Nicole H. ~ NJ